Vinyl Records, Cassette Tapes and Audio Reels have all been replaced by CDs. Not only are compact disc's the choice media for audio playback today but they also provide several advantages. They take up less room, last longer, are more durable and with tracklisting, you can skip to your favorite songs or recording at the touch of a button. Digital Transfers are all provided in-house, and most jobs are completed within a week.
Transfer your Audio Recording!
A CD can hold up to 74 minutes of audio. If your recording is over 74 minutes, we'll transfer each side on its own disc.
We also offer consolidation of various short recordings onto a single CD, color printing and discounts on bulk orders of 10qty or more!
ACCEPTABLE FORMATS:

AUDIO EDITING
Ask us about Audio Cleaning and Editing on your project!


• Cell Phone Audio to CD - $20.00ea.
• CD to Cassette Transfers - $15.00ea. (includes Cassette Tape)
• Cassette to Cassette Transfers - $15.00ea. (includes Cassette Tape)
• Mini Disc to CD Transfers - $20.00ea.
• MP3 & iPod Transfers to CD - $35.00ea.
• Upload Audio Recordings to USB, Flash or Hard Drives - $35.00
• Blank CD-R / DVD-R Media - $1.00ea.
• Slim & Clamshell Cases - $.50ea.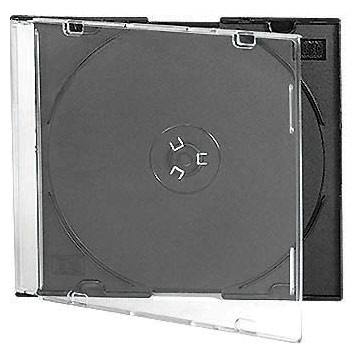 Note: Additional charges may apply for sound editing, cleaning, track-listing, arranging and additional color printing.
©2013 AMR Productions